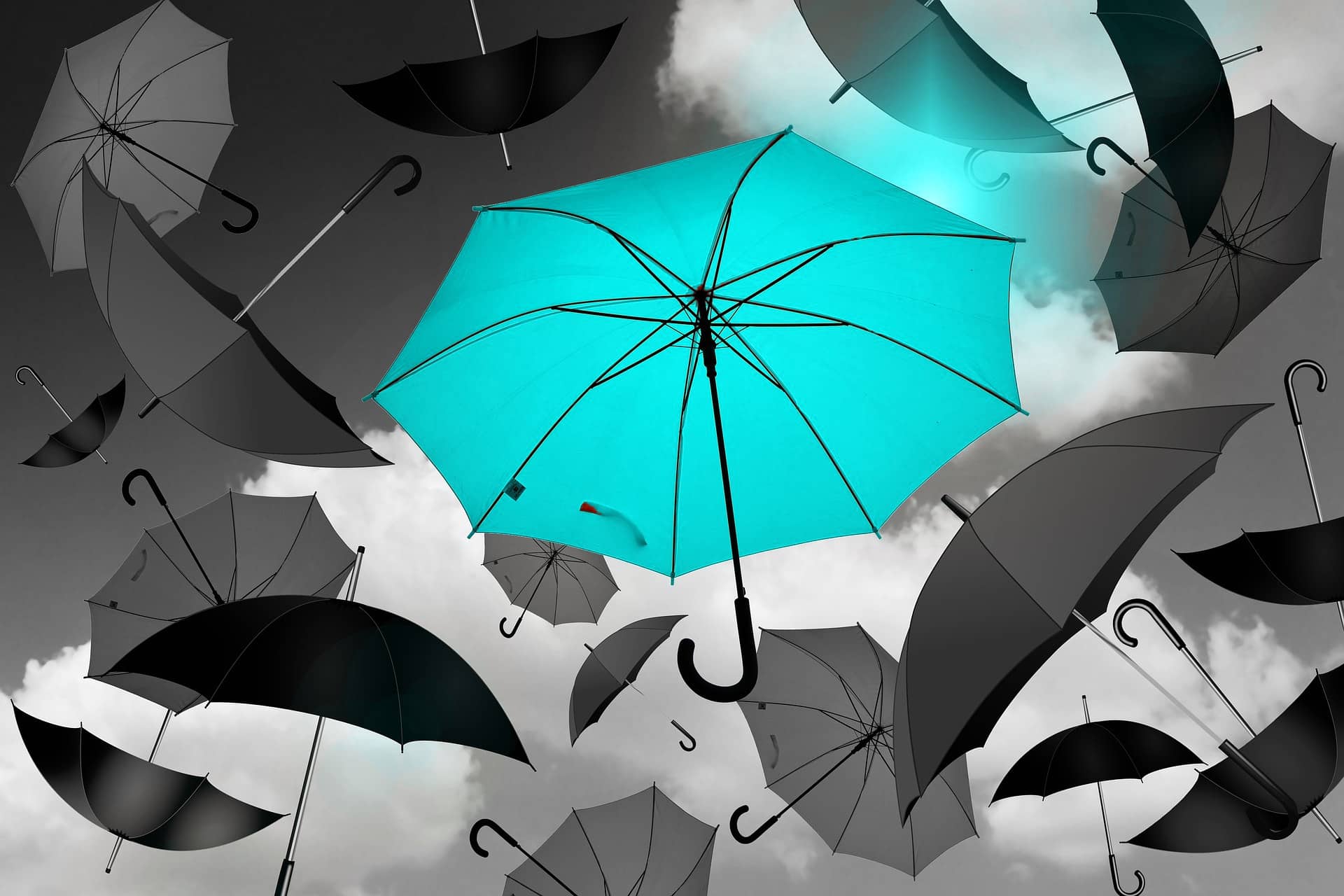 seCUREme Stop Loss has been designed to be a comprehensive insurance security wrapper for Traditional Group Plans with 6 or more employees.
As a business owner, you may have already, or are considering implementing a Group Health & Dental Plan for your employees. There are many advantages to both yourself and your employees to provide these types of programs as opposed to the insured plans offered through Insurance Companies.
However, could you afford the additional costs of unforeseen health issues that go beyond the coverage of your Traditional Plan?  Or, how would an employee be able to financially face the daunting health costs for themselves or their family beyond the coverage provided by their Group Plan?  To avoid the risks associated with serious illnesses that result in costly long term prescription medications, many Business Owners, Employers and Employees have acquired very costly stand-alone Health and Dental plans through traditional Insurance Companies.
seCUREme Stop Loss, from Health Risk Services, provides this much needed Health Insurance coverage in conjunction with your traditional health & dental plan. It covers a wide range of health related services from emergency ambulance rides and hospital stays to paramedicals, hearing, dental and various other health needs. It even includes Emergency Medical Travel Insurance for travel outside of the Province or Country whether it be for business or pleasure!
seCUREme provides Stop Loss Insurance coverage and financial security with added benefits, convenience and lower premium costs
seCUREme Stop Loss Insurance – a great way to protect yourself, your employees and your business!
CONTACT HEALTH RISK SERVICES TODAY
AND SEE HOW  WE CAN WORK FOR YOU!!
Schedule an Appointment - We Are Here to Help