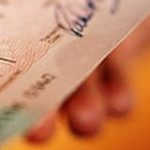 It can remove financial concerns in crucial times involving your pet. Being a pet parent is very rewarding; however, it also comes with responsibility and commitment. Even in tough financial times, investing in pet health insurance is a great way to keep your pet's health and your finances on track. Even more important, Pet Insurance gives you the confidence of knowing that when you need to, you can provide your pet with the very best veterinary treatment and care – you're prepared for the unexpected.
---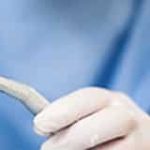 In order to offer the best Pet Insurance coverage for your pets at the most competitive rates, Health Risk Services scoured the Canadian Pet Insurance market and came to the conclusion that PETSECURE was by far the leading provider of excellent product!! According to a recent independent survey of veterinarians across Canada by GfK Kynetec, a leading market research company, PETSECURE is the #1 recommended brand of pet insurance in Canada! As a matter of fact, 8 out of 10 veterinarians recommend PETSECURE pet insurance to their clients.
---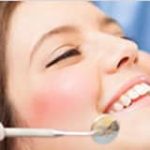 If you purchase your pet insurance through PETSECURE at the URL below, you will receive a 5% discount on your premiums directly from PETSECURE!! Protection and Savings all rolled into one!
For more information please click here or call PETSECURE directly at 1-800-268-1169!
---