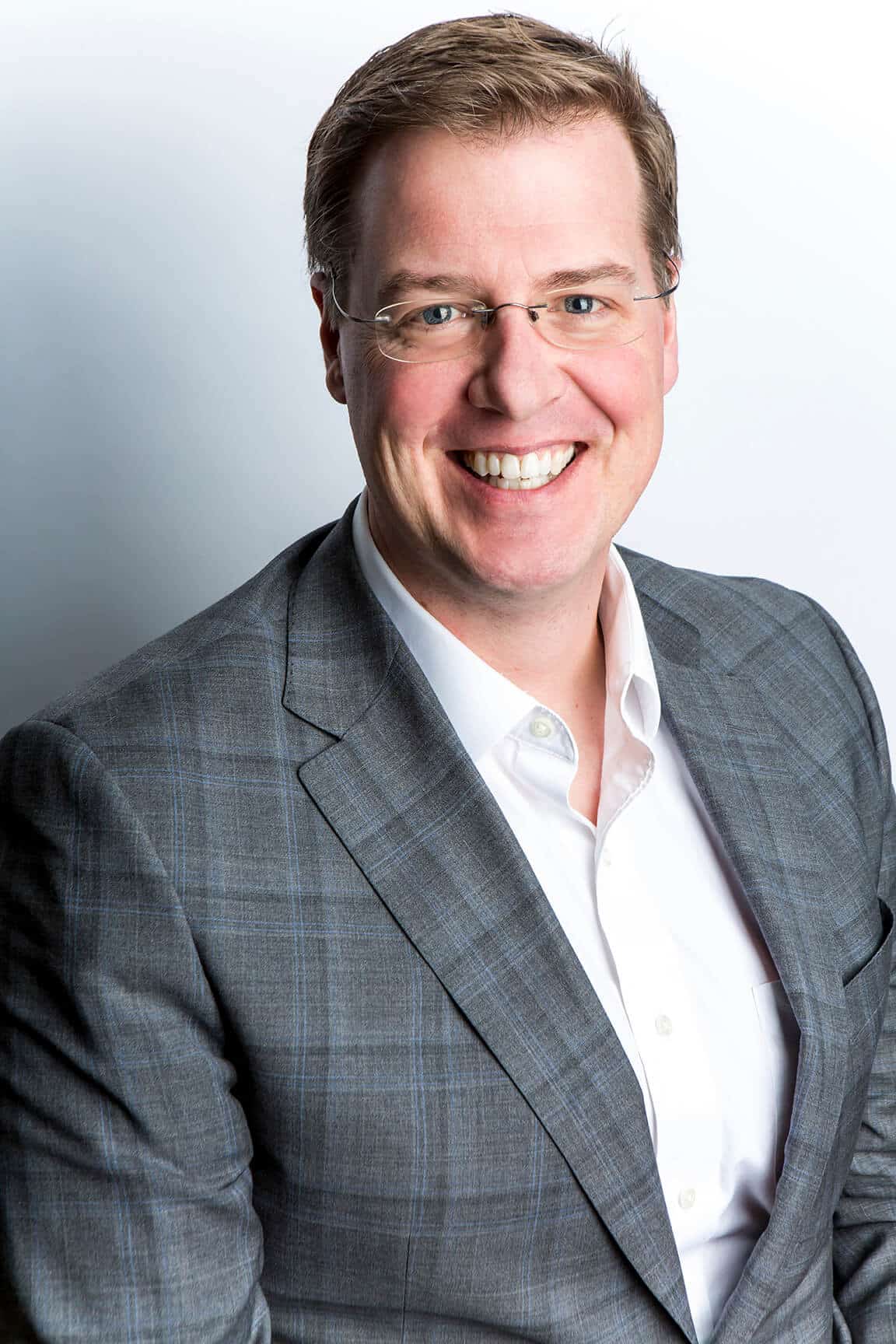 Benefits & Insurance Advisor
Described in one word: Entrepreneurial
As a prior business owner, Robert understands just how valuable it is to have a team in place that is working at their fullest potential.  He believes that a Business Owner's Human Capital remains their biggest investment and that a well-designed benefit plan plays a big part in creating an environment that supports their needs.
Prior to joining Health Risk Services, Robert spent more than 15 years running his own 3rd generation family furniture business. As a result, he has a keen understanding of the unique issues that face today's business owner. Managing costs, maximizing value, and meeting the needs of a diverse and multi-generational workforce remain constant challenges.  Robert is excited to be a part of an organization – HRS – that has the same values that served him well in his own business career – providing knowledgeable advice, delivering exceptional service, and building long-term relationships. Awesome!!
The primary reason that Robert made the decision to join Health Risk Services in the role of Benefits and Insurance Advisor, was the obvious care that the organization provides in empowering their clients. What makes Health Risk so unique is our ability to build a plan from the ground up – total customization and ownership – giving our clients exactly what they need.  Robert works closely with the Health Risk Services Client Care and Administration team to ensure that all his client's plans, once implemented, will experience the excellence in policyholder service that they deserve!
What gives Robert the greatest joy, is partnering with organizations small or large, and developing a strategic plan that enables them to meet their Employee Benefit Plans short and long-term goals while ensuring that their benefits remain relevant & competitive now, and in the future. 
Robert would Welcome the opportunity to provide you and your organization with an overview of how we can make your Employee Benefit Plan.
Contact Robert at 403-236-9430 or 403-540-6874 
Email: [email protected]
LinkedIn:  Robert Pound | LinkedIn
Book an Appointment