Reasons to Offer Employees a Group Benefit Plan
A group benefit plan is a type of employee benefits program that offers a varied range of health and financial benefits to a group of employees, offering more security in the form of medical and dental coverage. Group benefits plans can be offered by employers to draw and retain talented individuals, in addition to inspiring confidence and trust in the company and the employer offering extensive benefits. Because group benefits plans provide a necessary layer of protection for all employees, a substantial group benefits plan is often just as alluring as a decent wage. For these reasons and more, it is recommended that employers offer their employees a fair and useful group benefits plan.
Find out more reasons why employers should always consider offering an attractive benefits plan to their employees and how effective this incentive can be a benefit to any organization regardless of the industry, the demographics of the group or the size of the group of employees.
Attract and Retain Top Talent
Amazing talent among employees can be hard to come by and can prove to be irreplaceable when it is found. Because of this, employers need to do what they can to keep and retain such talent for the benefit of the company. One way to prevent proficient employees from leaving for new ventures elsewhere is to provide a versatile and attractive benefits plan. Potential employees are often drawn to companies that offer expensive benefits, including health and dental insurance, life insurance, disability insurance, and retirement plans. By providing these benefits, employers can easily attain and retain talented and motivated individuals who are looking for a company that values the well-being, health and financial security of each of their employees and reduce any employee temptation to leave the company to seek out better benefits elsewhere.
Improve Employee Morale and Productivity
Employees never want to feel like they are simply just a number in the company, as they want to be valued and supported, which is conducive to being happier in the position they are in and more productive. Offering an extensive group benefits plan is one effective way employees can showcase that they value the health and security of each of their employees. This can help boost morale and reduce absenteeism, and employees will show more loyalty toward their employers and the company's long-term goals. More so, when employees have access to health and dental insurance, they will be able to take better and more diligent care of their health and address medical issues before they begin to fester, which can ultimately lead to fewer sick days and increased productivity.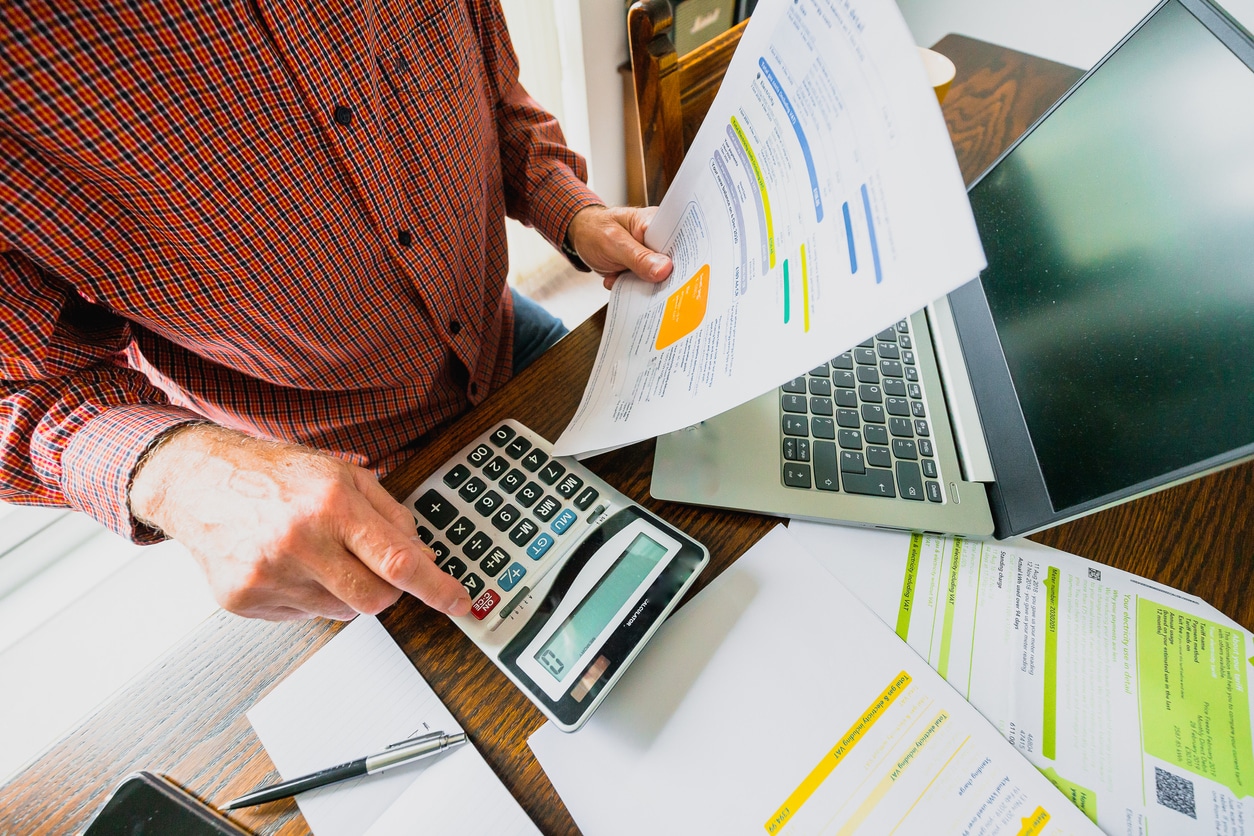 Cost-Effective Benefits
Group benefit plans can be a cost-effective way to provide valuable benefits to employees. By pooling the risk of a group of employees, the cost of providing benefits can be spread out among all participants, making it more affordable for everyone. Additionally, group plans are often easier to administer than individual plans, which can reduce administrative costs for both the employer and the employee.
Guaranteed Insurance Coverage
Additionally, employers should always consider offering their employee's group benefit plans because of the guaranteed insurance coverage that comes with it. Employment benefit plans ensure that all eligible employees are automatically covered under the plan, regardless of their health status or pre-existing conditions, which means that employees who may have difficulty obtaining insurance on their own or who may have been declined coverage in the past can still receive important health and financial benefits through their employer's group plan. By offering guaranteed insurance coverage, employers can help give an extra and necessary layer of security and protection for their employees by way of guaranteed access to the benefits they need to stay healthy and financially secure.
Non-Evidence Maximums
When group benefit plans are accessible to employees, they can submit claims of illness and disability without having to go through the multiple hoops of providing medical evidence–which can elongate the process. Non-evidence maximums are pre-set limits on certain benefits, such as life insurance and long-term disability insurance, which do not require employees to provide medical evidence or undergo a medical exam. This means that employees can receive coverage up to a specific limit without having to go through the potentially time-consuming and invasive process of providing medical information. By offering non-evidence maximums, employers can ensure that their employees with valuable benefits that are easy to access while also streamlining the enrollment process and reducing administrative costs.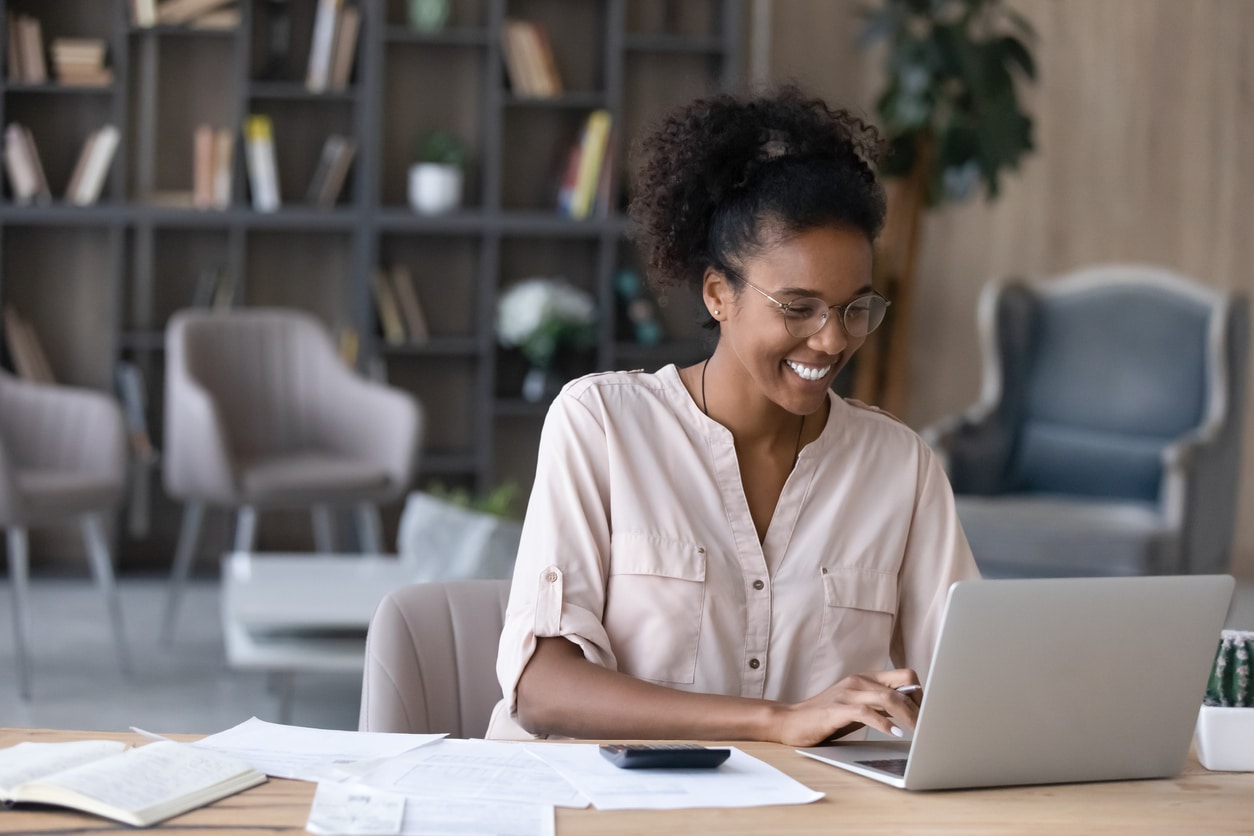 Conclusion
Offering a group benefits plan can ultimately be a win-win for both employers and employees. It can help to attract and retain top talent, improve employee morale and productivity, offer cost-effective benefits, and give employees a guarantee of receiving insurance coverage as well as non-evidence maximums that permit employees to avoid the time-consuming process of providing medical evidence to acquire certain benefits. Employers considering offering a group benefits plan should work with a reputable insurance broker, such as Health Risk Services, to determine the best plan for their organization and employees and ensure that they meet all legal requirements.
At Health Risk Services, we help managers of benefits plans make strategic decisions to craft cost-effective personalized plans that can assist you and your organization in addressing how to craft compelling plans for your current and future employees. Whether the solution of preference for your company is adding additional support programs, renovating your existing coverage, or crafting intentional messaging, Health Risk is here to help!
To schedule your Complimentary Consultation with Health Risk Services, please call 403-236-9430 OR email: [email protected]