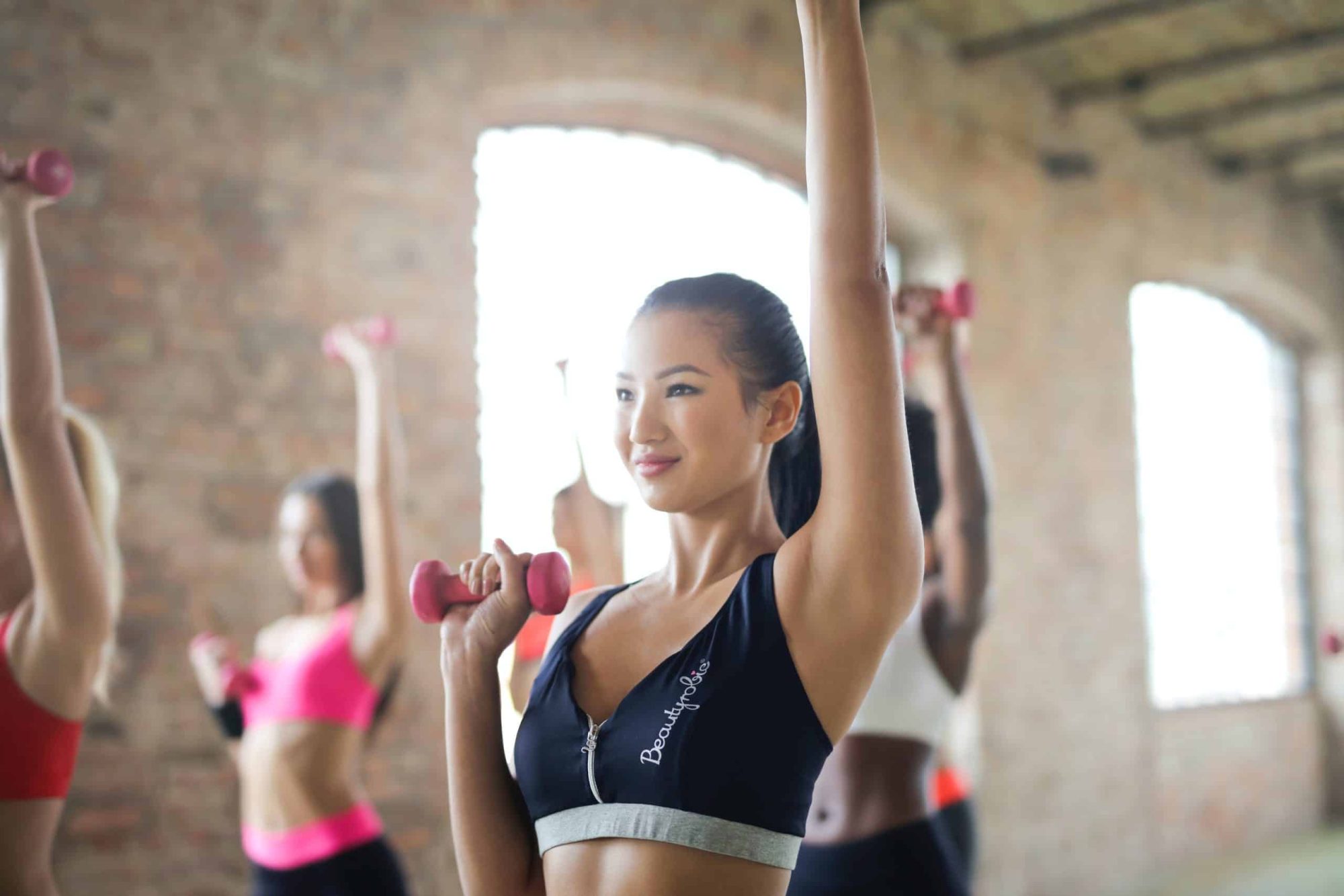 "Sitting is the new smoking." Thanks to the sedentary workplace and lifestyle of many Canadians, this has become the new warning from a variety of experts in the health industry. We raise our health risks for heart disease, diabetes, obesity and even some cancers by spending the better part of our days sitting.

This problem affects employers and their employees alike
The solution? Some companies provide their employees with access to onsite gyms or even swimming pools. One employer, Rocky Mountain Soap Co. in Canmore, Alberta, provides 45-minute morning fitness and yoga classes, and employees can count one class as part of their workday. So really, their employees are being paid to stay fit.
When it comes to ROI for employers, proactively investing in their employees' health and fitness can significantly reduce the costs of employee benefits claims. Healthy, fit employees will have fewer sick days, be happier and more productive at work. Physical fitness also helps reduce mental illness. So, this is an important and strategic way for employers to support their employees before health issues arise, not just after.
"Movement is medicine."
– Sarah Rideout, Rocky Mountain Soap's Manager of Employee Experience
To encourage physical fitness as part of its company culture, Rocky Mountain Soap provides its employees with an annual $200 healthy living spending account. They can use this account to purchase fitness classes or fitness gear like or even a ski pass. This gives employees the flexibility to choose their own preferred fitness activities
At Health Risk Services, our solution would be to implement a "Physical" Wellness Program that would encourage employee physical fitness. A "Physical Wellness Spending Account" would be designed to provide employees with an account to apply to any physical activity such as Yoga, Spin Classes, Gym Membership, Gym Equipment, Sports Memberships, Bicycles, Golfing, Ski Passes, etc. These accounts would be for the Employee only and would have annual maximums such as $250.00, $500.00 etc. They would be a taxable benefit and could be added onto any type of existing Benefit Plan such as a Traditional Plan or a Health Spending Account.
Flexibility is key.
Offering onsite physical fitness opportunities for employees while they are at the office works for larger companies but not necessarily for small or medium-sized ones. Even then, for some employees, accessing an onsite gym during the workday is not practical. If they have a long commute, or carpool, they might prefer to use their account to purchase gym equipment for their home, or for a fitness option close to home.
Employees who see that their employers value their physical fitness will be more inclined to take advantage of the opportunities to care more about their own fitness too. If it becomes part of the company culture, then fitness takes on a healthy competitive dimension. At the end of the day, employees know that their health is important, and if their employer is urging them to take it seriously, then more of them will. That will be a great investment for the employers and the employees.

If you would like to know more about how Health Risk Services can help your company implement a "Physical Wellness Health Spending Account," please give us a call. https://www.healthriskgroupbenefits.ca