Planning a winter vacation to one of Mexico's popular destinations: Cancun, Los Cabos, Mazatlán, or Puerto Vallarta? The warm weather, the beaches, the R&R…What's not to love about vacationing at a Mexican hotspot?
Not to be a downer, but Claims at TuGo has noticed an increasing number of negative customer experiences with medical emergencies in Mexico—both during their hospital stay, and when they return home. To prevent you from experiencing similar frustrations, here are a few tips to keep in mind…
Tip #1: Quality medical care isn't consistent or inexpensive in Mexico, so make sure you have the right travel insurance coverage
Some travellers think that they don't need travel insurance because treatment and emergency care are cheap in Mexico. However, travel.gc.ca actually advises under Mexico's health tab that "quality of care varies greatly throughout the country". What's more, some Mexican hospitals even charge as much as US hospitals do. With the right travel insurance provider, you'll be protected financially, and your care will be monitored along the way.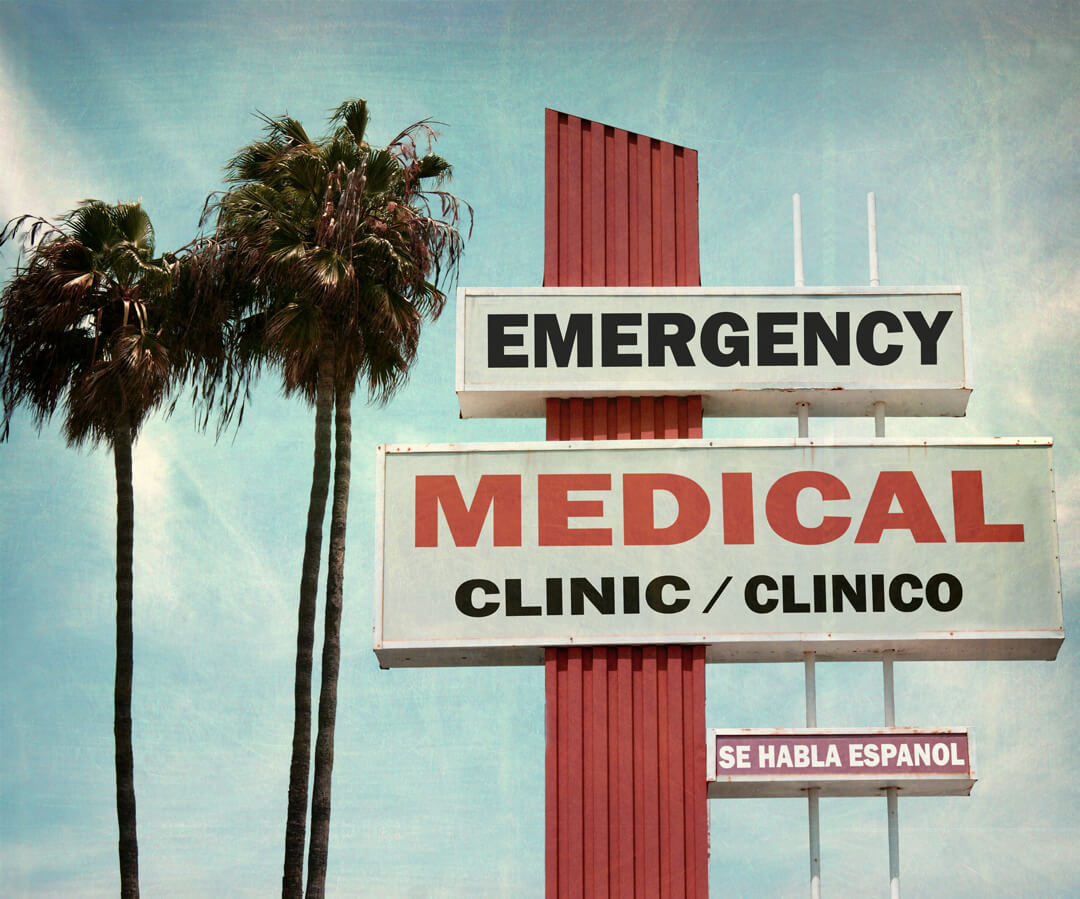 Tip #2: Contact your travel insurance provider first
While your hotel may direct you to a local hospital, it's best to contact your insurer first. If you're a TuGo customer and need assistance while travelling, always call us first. Our Spanish speaking team can communicate with the hospital directly on your behalf, helping ensure you're receiving the most appropriate care for your condition. They'll also help with some of the paperwork required by the hospital.
Tip #3: Be prepared that direct billing may not be available
Hospital billing practices vary around the world. In Mexico and several other Central and South American countries, most hospitals require a deposit before treatment takes place. Whenever possible, we'll set up direct billing with hospitals, meaning we'll pay the hospital directly for your medical expenses—but that's not always an option.
Even though they aren't allowed do so, some hospitals will hold passports, refuse treatment, and will even refuse to admit patients until an upfront payment is made. Always be prepared with a cash or credit card deposit, just in case. Later, you'll be reimbursed for your eligible out-of-pocket costs, like the deposit and other medical expenses.
Plan to have a credit card or some cash readily available while in Mexico, in case you end up dealing with a hospital that requires an upfront deposit.
More and more, we're seeing post-treatment bills coming back overly inflated—some even up to 5 times higher than originally estimated by the hospital (i.e. $125,000 vs. original $25,000 estimate)! When this happens, we're forced into negotiations with the hospital, to ensure we're paying a fair and reasonable amount for the treatment provided. This allows us to keep future travel insurance premium costs lower.
Tip #4: Leave communication with the hospital or bill collector to your provider
Unfortunately, some TuGo customers have received letters and/or calls from hospital billing companies asking for payment, even though negotiations are between the hospital and TuGo. Some travellers have been threatened with unenforceable scare tactics, including credit rating impacts and travel bans. When this happens, not to fret! The best approach is to leave all communication to your travel insurance provider. Rest assured that we'll deal directly with the hospital and resolve the payment dispute.
I hope with this information helps you feel informed, not discouraged, if you're in a similar situation. But as always, if you have any questions, leave them below and we'll get you the answers you need.
Safe travels,
Thank you to our trusted partner TuGo for the valued information.
Questions?
Contact Health Risk Services
Luene La Fountaine, RHU | President/Owner
| phone: 403-236-9430
| site: www.healthrisk.ca